Everyone can get Approved for a Car Loan at Performance Infiniti Brampton.
Learn about our simple 3 step approval process.
Get Approved Today.
We can help you - even if you've suffered a bankruptcy, filed for a consumer proposal, or are new to the country and haven't established credit. Our understanding and qualified financial services team shop daily for the best finance rates, and we broker the loan with the financial institution of your choice. Choose from new and pre-owned INFINITI vehicles plus hundreds of quality pre-owned makes and models. We're just a phone call or email away from helping you build good credit and driving again.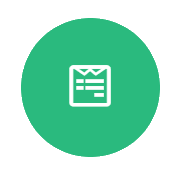 Submit Application
The entire process begins as soon as you fill out the online application form. This sends your details securely to one of our expert finance managers, who will then immediately get in touch with you, answer all your questions, and work with you to complete your finance application.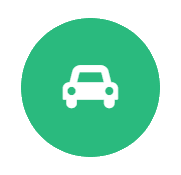 Select Your Vehicle
Here comes the fun part! With loan approval in hand, you are now free to explore Performance Infiniti Brampton's massive selection of new and pre-owned vehicles. So go ahead, pick your favourites, take test drives, and fall in love with your perfect four-wheeled companion.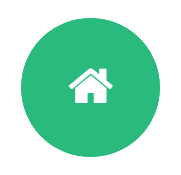 Drive Your Dream Car Home
Once you have selected the car you love, we complete the required paperwork and finalize the car loan agreement. If there is a down payment required, we will process it at this time and explain all the required monthly payments to you.